Student Data Warehouse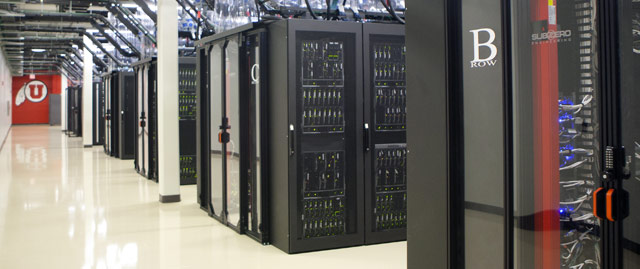 Training & Access | Available Data | Library Reports | Definitions | Governance & Guidelines | College Dean User Group Members | Resources | System Status | SDW Log In
About Student Data Warehouse
The University of Utah's Student Data Warehouse provides information on students and class registration. It allows access to institutional data for analytical and reporting purposes. Our main mission is to facilitate the delivery of decision-making reporting through the use of the Student Data Warehouse.
The Offices of Budget & Planning, Institutional Analysis, and Data Management & Visualization is the official source of University information regarding state allocated budgets, students, faculty, departments, colleges, and certain traditional higher education indices, such as institutional revenue sources, student headcount enrollment, student credit hours, student and faculty demographic information, and graduation and degrees awarded information. Contact OBIA to certify any data produced from the Student Data Warehouse as an official document.
Please send any questions, problems, issues, or concerns regarding the Student Data Warehouse to datawarehouse@utah.edu.