Registrar's Summit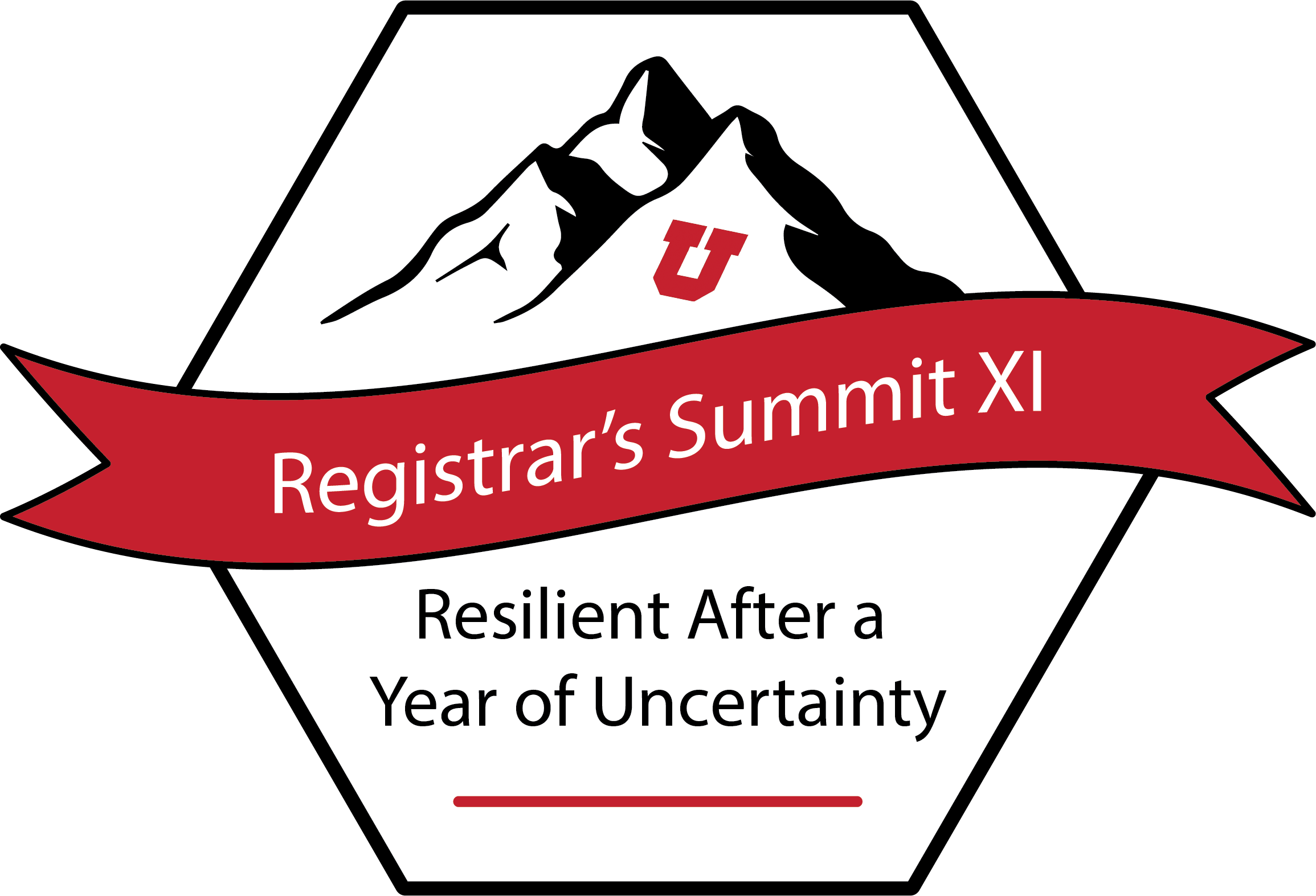 The Registrar's Summit is a mini-conference hosted by the Office of the Registrar to help those on campus learn about our role and what services we provide to students and staff. Attendees will hear informative presentations from the Office of the Registrar, have the opportunity to ask questions, and interact with colleagues at the University of Utah. All current staff and faculty are invited to attend.
If you would like to access virtual content from the Registrar's Summit XI (PowerPoint files, handbook, etc.) held on Tuesday, December 7, 2021, click here.
Please check back next fall for the 2022 Registrar's Summit. If you have any questions, please email registrar@utah.edu.